Movie News
Andrew Adamson to Direct Mister Pip With House Star Hugh Laurie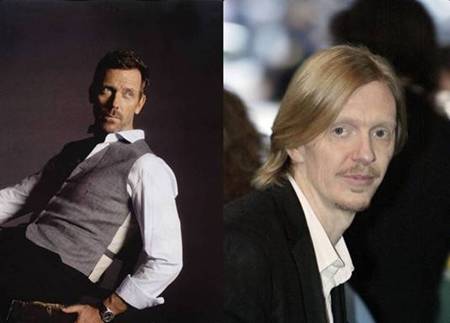 Hugh Laurie (House) has been cast in an adaptation of the best-selling New Zealand author Lloyd Jones novel Mr. Pip. Andrew Adamson, Shrek 2 and Chronicles of Narnia, has written the screenplay and will direct and produce the film.
Laurie will play Mr. Watts, the only white man on a foreign island who volunteers to teach school as the natives defend their land from invaders. He reads the students Charles Dickens' classic novel, Great Expectations,  linking especially with a 13-year old girl, Matilda.
Lloyd Jones' 2006 book, Mr. Pip was shortlisted for the Man Booker Prize.
Adamson, who first optioned the film rights, said:
I read Mr. Pip on a transatlantic flight and, by the time of landing, knew I would make this film. It's a testament to Lloyd's wonderful novel that it has captured the hearts of Hugh, Robin, Leslie and an incredible group of like minded collaborators."
Jones scribed 11 versions of the novel, originally setting it on an unnamed Pacific island. The novel was finally set against the backdrop of the civil war on Bougainville Island (a province of Papua New Guinea) during the 1990s.
Laurie also gave impressions of the book:
From the first words of the novel, and the first image of the screenplay, I was hooked on Mr. Pip. It's an immensely touching, unique, yet completely unsentimental story of love. It is unlike any script I have read, or any story I have ever heard. Plus I get to go to Papua New Guinea and call it work. I am a very lucky man."
Olympus Pictures' Leslie Urdang and Dean Vanech are co-financing the project alonside Robin Scholes of Eyeworks New Zealand and Agio Capital.
Olympus has The Oranges forthcoming, with Hugh Laurie in a lead role. Mr.Pip movie starts filming next month in New Zealand.
Hopefully it's not as crude as that white man uses whitey literature to heal all wounds.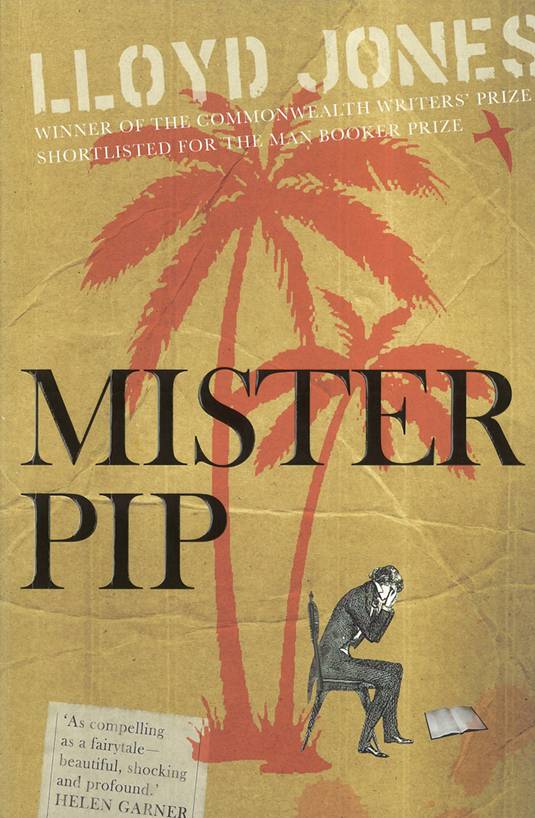 Lloyd Jones Novel Mr. Pip, Cover