Movie News
THE ANOMALY Adds Ian Somerhalder & Luke Hemsworth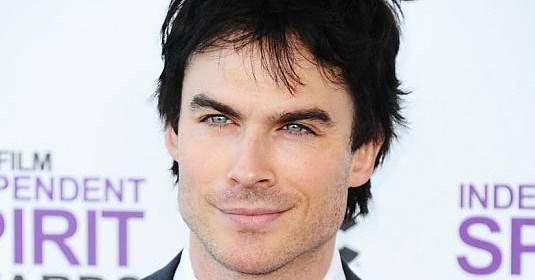 Make some room for a brand new action thriller The Anomaly! We've just learned that Ian Somerhalder and Luke Hemsworth are officialy on board for a highly original pic which will (apparently) explore the issue of global terrorism. What definitely sounds interesting is that the whole thing will be directed by Star Trek Into Darkness star Noel Clarke. Yep, a Starfleet officer is in charge, imagine that! So, here's the thing. Noel Clarke will direct the project from an original screenplay written by Simon Lewis, which revolves around:
…a traumatized ex-soldier who wakes up in the back of a van, alongside a kidnapped boy, to find that he only has only nine minutes and 37 seconds of consciousness to work out why and how he got there.
Beside Somerhalder and Hemsworth, the rest of The Anomaly cast will also include Brian Cox and Alexis Knapp (with Clarke, of course). Clarke's UK production company Unstoppable Entertainment is behind the project and principal photography has already commenced last week in London. The film is produced by James Harris and Mark Lane of The Tea Shop & Film Company, and as usual – for more updates on this sci-fi thriller make sure you stay tuned!