Movie News
Benicio Del Toro and Laura Bickford Ready For HOW THE LIGHT GETS IN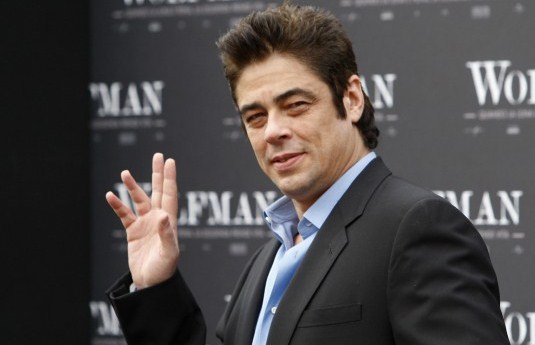 How the Light Gets In, you probably know the lyrics to this well-known Leonard Cohen's song, right? Well guess what, thanks to Benicio Del Toro and producer Laura Bickford, this will also be a title of a completely new big screen love story. Still nothing about the possible director, but the good thing is that Del Toro will play the lead.
At this moment we know that How the Light Gets In is the story which will follow Del Toro as a Chilean novelist living in Paris who unexpectedly falls in love with a woman. Their love story will be set at four hotels, in New York, London, Paris and Berlin.
The project is set up at Laura Bickford Productions and James Greer, man behind Soderbergh's Cleo, is responsible for a screenplay.
Bickford and Del Toro definitely make a good team, so we have no doubts in this project. Especially now, when Bickford revealed that she always wanted to develop something where Del Toro could be funny and romantic. I like the mix!
Stay tuned for more on this one, and remember – there is a crack in everything, that's how the light gets in…