Movie News
Craig Brewer Signs On For Paramount's GANGSTER PRINCESS OF BEVERLY HILLS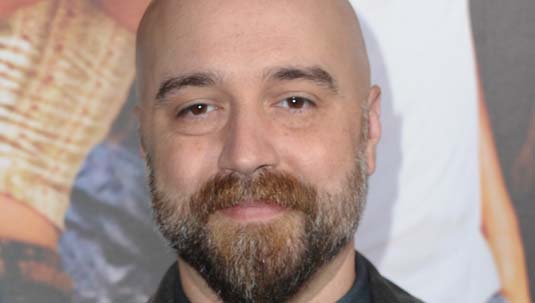 Here's an interesting project!
Craig Brewer
, man responsible for 2011 remake of
Footloose
, has signed on to direct an upcoming adaptation of
Gangster Princess of Beverly Hills
for Paramount. And yes, we're talking about a project that will be based on a Rolling Stone article which centers on Lisette Lee – a drug mule who portrayed herself to be an heiress to the Samsung fortune as well as an actress, singer, and model. Written by
Sabrina Rubin Erdley
, the above mentioned article tells a story of Lisette Lee – heiress, actress, singer, model…Well, not so fast, she just wanted everyone to think she had it all, but beneath the bling were secrets, lies and private jets filled with weed! In other words – she was a drug mule, caught trafficking 500 pounds of pot into Ohio, for which she drew a six-year sentence. Here's a little bit more from
Empire
"Lee was a familar figure around Beverly Hills, known for prodigious shopping habits and terrorising boutique staff. She had two Bentleys, a luxury apartment, a lap dog and an entourage, and claimed to be a working model and actress. That didn't seem to be a story she could verify though, and her wealth was largely based on an allowance of $100k a month from her adoptive father. She says she is an illegitimate granddaughter of Samsung founder Byung-Chul Lee, and therefore an heiress to the Samsung fortune. Samsung say she isn't." Of course, you can also read the full article over at
RollingStone
. At the end of this report, let us also add that Brewer will also pen the script, while Erwin Stoff is set to produce the upcoming drama. We'll keep an eye on it, stay tuned!