Movie News
Dan Aykroyd and Chevy Chase Re-Team on Comedy Script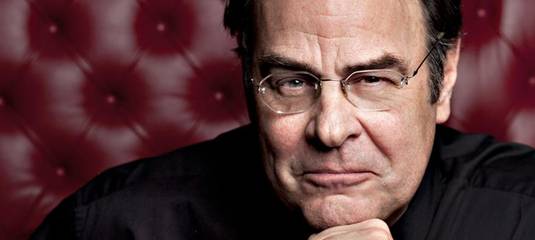 I'm not sure if it's really going to happen, but it's worth my time as Dan Aykroyd and Chevy Chase are writing a new comedy script. In fact, Aykroyd has updated his Facebook page to reveal that he is re-teaming with Chevy Chase for a new comedy:
Chevy (Chase) and I are about to start work on a script concept for a comedy movie. Cannot say too much about the concept, but the joy of working with him again is one that I am extremely excited about. Chevy is one of my favourite people, and one of the great anarchistic and physically committed comedians in the business.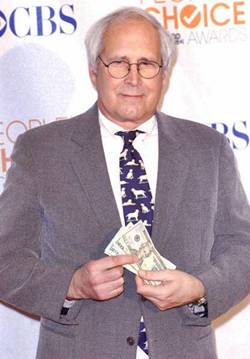 Both Aykroyd and Chase got their start from Saturday Night Live in the 1970s. Here's Aykroyd quote on the success of the cast of Saturday Night Live:
Chevy Chase was the first to make it huge – people would recognize him in the street: 'Hey Chubby Chase, look at Chubby Chase'. Everybody knew who he was. He was the first to start on a movie career and maybe [John Belushi] was a little jealous. But I liked Chevy and was sorry to see him leave "Saturday Night Live" (1975). He's one of the master physical comedians.
Lately, they teamed up in comedies such as John Landis' Spies Like Us and Nothing But Trouble, which Aykroyd directed. Eighteen years after, the pair both lent their voices to 2009 episode of Family Guy entitled Spies Reminiscent of Us.
Chevy Chase currently appears as Pierce Hawthorne on the NBC comedy series Community, while Dan Aykroyd will next be seen in the political comedy The Campaign, previously known as Dog Fight.
Stay tuned.