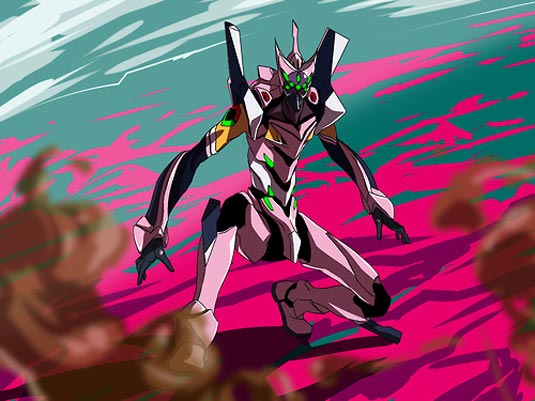 As of Sunday, the Evangelion: 3.0 You Can (Not) Redo (Evangelion Shin Gekijō-ban Q) film has earned 5,143,875,650 yen (US$56,414,427) since the film opened on November 17th, 2012. The film rose from #14 to #10 during its 11th weekend and has sold a total of 3,731,375 tickets. The film expanded to 94 theaters on Saturday; of those 94, 85 are newly added theaters.
The film temporarily held the record for highest weekend box office earnings of 2012 before being overtaken by One Piece Film Z, which ranked at #6 this past weekend and has earned 6,493,154,400 yen (US$71,306,523) and sold 5,368,560 tickets.
Still no official 2013 release date for Evangelion 4.0, so stay tuned!