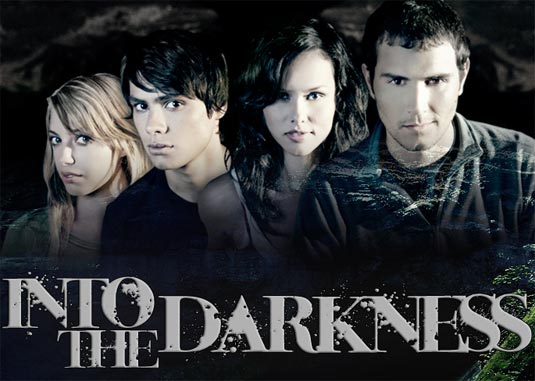 Exclusive poster for indie horror/thriller "
Into the Darkness
" has just been released featuring the four leads
Dalal Bruchmann, Kiowa Gordon, Anna Enger
and
Wolfgang Weber
. Film poster art was created by our
Ford Fairchild
. The story follows a group of friends descend upon a remote wilderness area to camp and party reuniting after a year apart. Their decision to embark on a short exploration of an unknown cave system turns into a horrific struggle for survival. Can they find the light before the darkness finds them? "Into the Darkness" stars
Kiowa Gordon
(
Twilight Saga: New Moon
),
Louis Mandylor
(My Big Fat Greek Wedding),
Wolfgang Weber
(Nip/Tuck, CSI: Miami), Austrian actress
Dalal Bruchmann
,
Anna Enger
(Drop Dead Diva), Film Threat Magazine's "Indie Actor to Watch"
Russ Russo
,
Darian O'Rear
and
Ronnie Patel
. The horror/thriller is directed by
Clint Brandel
and
Dustin Masters
from the script written by
Paul
and
Jade Moser
. The promo /teaser trailer for the movie will be released sometime in early October 2009. "Into the Darkness" is set to release March 2011.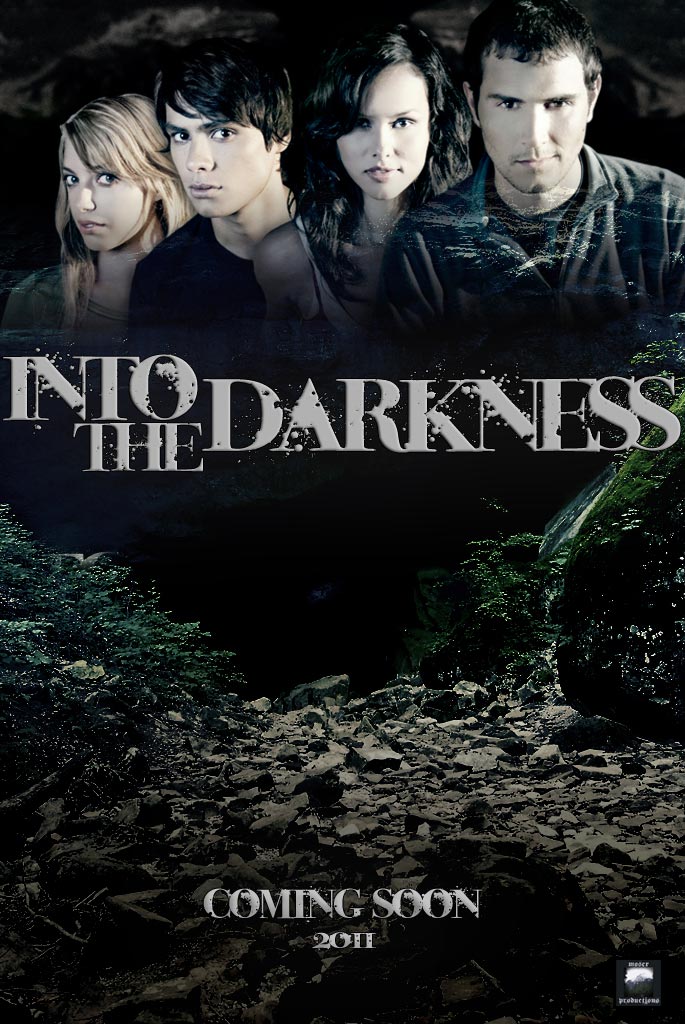 Into the Darkness Movie Poster