Movie News
Fandango/IRON MAN 3 Summer Of Action Giveaway!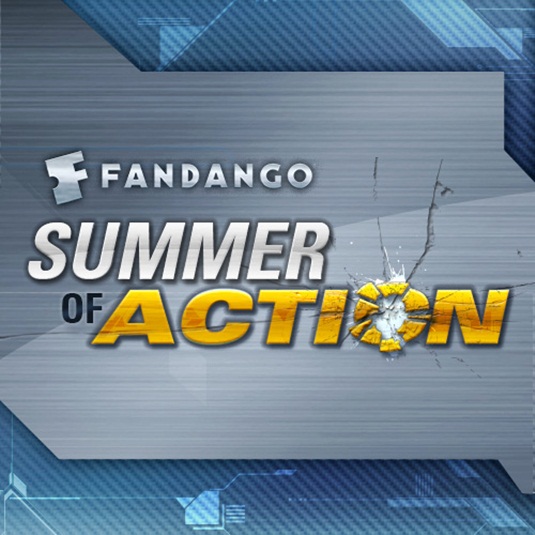 Don't miss any of the summer's most explosive action movies. Start your movie mission now – find Iron Man 3, Star Trek Into Darkness plus more action movie trailers, showtimes, tickets and offers on Fandango! With the release of Iron Man 3 on May 3rd, and Star Trek Into Darkness on May 17th and Fast & Furious 6 on May 24th, 2013 audiences are ready for an action packed summer! FilmoFilia has an exciting giveaway just for you with FANDANGO'S SUMMER OF ACTION! Get your action movie fix this summer with Fandango! Prize pack value $80 each Two (2) winners receive a Summer of Action/Iron Man Prize Pack • $30 Fandango Movie Tickets • Iron Man Blu-ray Double Pack

In the original Iron Man, the genius, billionaire, playboy, philanthropist Tony Stark meets up with Agent Phil Coulson from the counter-terrorism agency S.H.I.E.L.D. What does S.H.I.E.L.D. stand for? To enter, please fill in your responses to 'My Perfect Mother's Day' in the comments section. Open to US mailing addresses only. Two winners will be chosen at random. Good Luck!
Visit Fandango's Summer of Action website Like Fandango on Facebook Follow @Fandango on Twitter #Fandango