Movie News
Financiers Sign On for Salma Hayek's THE PROPHET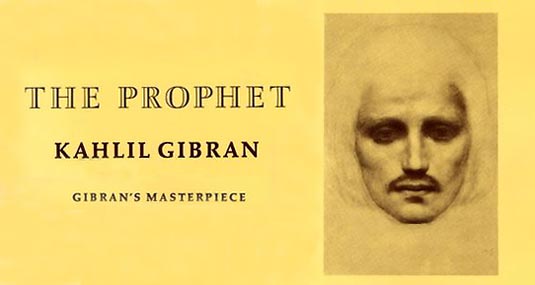 I'm not sure if you still remember this project (unless you're
Salma Hayek
's fans), but
The Prophet
is still going to happen! Participant Media and Doha Film Institute have signed on along with MyGroup Lebanon, FFA Private Bank, JRW Entertainment and Code Red Productions for the above mentioned animated project which Hayek's Ventanarosa Productions will produce. As we
previously reported
, the whole thing is actually based on
Kahlil Gibran
best-selling book of the same name which has sold over 100 million copies. As for The Prophet animated, the intention is for different directors to helm each chapter, with an interconnecting theme and a musical through-line.
Roger Allers
is adapting the screenplay and will direct two chapters of the storyline in addition to framing the narrative which will be directed by a number of other filmmakers. The rest of directors are
Marjane Satrapi, Chris Landreth, Tomm Moore, Nina Paley, Mohammed Saeed Harib, Michal Socha, Francesco Testa, Joan Gratz
and
Bill Plympton
. This could definitely be something interesting, so make sure you stay tuned for more updates!