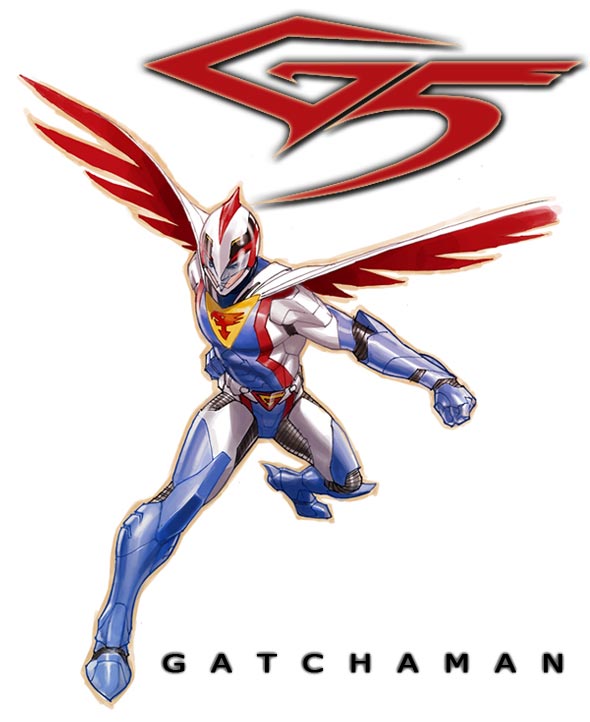 Imagi Studios debuted a new teaser trailer for "Gatchaman" at the 2009 Anime Expo in Los Angeles.
The big screen adaptation is based on the 1970s Japanese TV series "Science Ninja Team Gatchaman." Aired in the U.S. as "Battle of the Planets" and "G-Force," it soon became a widely popular syndicated TV series.
The film is set in a future world grappling with environmental and technological issues. The story focuses on five reluctant heroes whose remarkable genetic code makes them Earth's only hope of defeating extra-terrestrial invaders.
"Gatchman" is directed by Kevin Munroe (TMNT), At this point, the movie does not have release date yet.
The teaser trailer is short and the quality of the image isn't great but check it out and let us know what you think.