Movie News
Kate Beckinsale Books Female Lead In ELIZA GRAVES!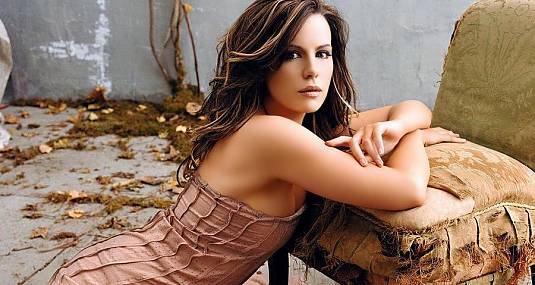 Good news for
Kate Beckinsale
's fans!
Underworld
star is set to play the female lead in the upcoming psychological thriller titled
Eliza Graves
, which comes from director
Brad Anderson
and is based on a short story written by
Edgar Allan Poe
. Another good thing is that shooting is expected to begin this summer, which means that we'll soon have more updates! Until then, check out the rest of this report to find more details… Based on the
Edgar Allen Poe
tale
The System of Doctor Tarr and Professor Fether
, the movie will revolve around a Harvard Medical School graduate who takes a job at an insane asylum, unaware of the fact that it has been taken over by its occupants. According to
THR
, Beckinsale is attached to play the title character of Eliza, a patient at a mental institution in which the inmates have taken over and are posing as doctors. She becomes the object of affection of a newly arrived Harvard Medical School grad who has no idea of the
topsy-turvy
world he just entered. As we said at the beginning,
Brad Anderson
is on board to direct the movie, from a script written by
Joe Gangemi
, and David Higgins, Christa Campbell and Lati Grobman are executive producing the pic.
Eliza Graves
starts production this June in Bulgaria. Stay tuned for more!