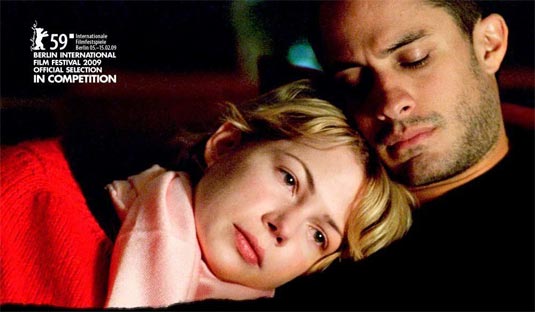 Below we have the trailer and poster for
Lukas Moodysson
new drama "
Mammoth
"
Synopsis:
"Mammoth" revolves around successful New York couple Leo (
Gael García Bernal
) and Ellen (
Michelle Williams
). Leo is the creator of a booming website, and has stumbled into a world of money and big decisions. Ellen is a dedicated emergency surgeon who devotes her long shifts to saving lives. Their 8-year old daughter Jackie (
Sophie Nyweide
) spends most of her time with her Filipino nanny Gloria (
Marife Necesito
), a situation that is making Ellen start to question her priorities. When Leo travels to Thailand on business, he unwittingly sets off a chain of events that will have dramatic consequences for everyone. "Mammoth" is the first English-language film from acclaimed Swedish writer/director Lukas Moodysson (A Hole in My Heart, Together, Lilya 4-Ever).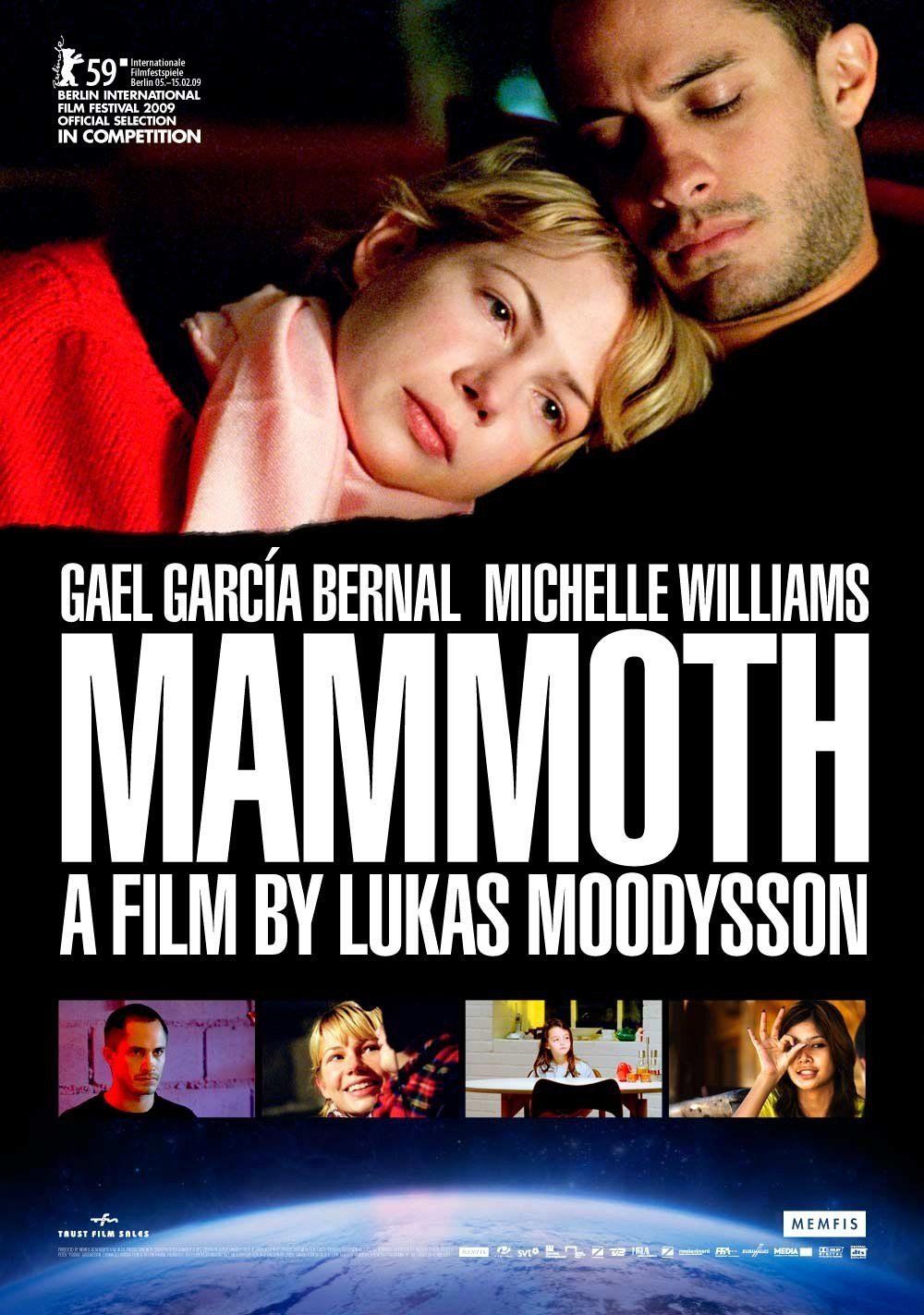 Mammoth Poster
IFC Films will open "Mammoth" in US on November 20, 2009. [flv]http://videoshd.listal.com/1256761910396720high.mp4[/flv]