Movie News
Millennium Films' LOVELACE Adds Hardrict and Mazar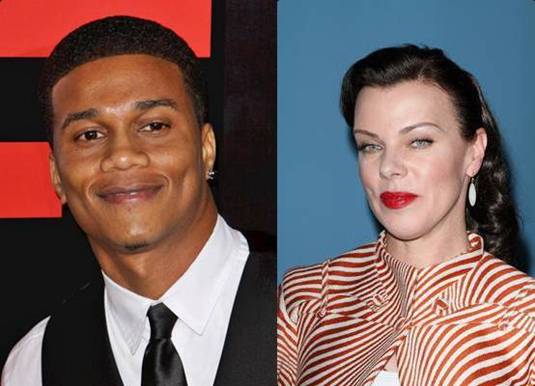 A few days after FilmoFilia has the first look at
Amanda Seyfried
and
Peter Sarsgaar
d's set photos as Linda Lovelace and her husband Chuck Traynor in Rob Epstein and Jeffrey Friedman's film based on the Andy Bellin script (currently filming in LA),
Lovelace
biopic adds more. Battle: Los Angeles star 
Cory Hardrict
 and Goodfellas actress 
Debi Mazar
 will play Frankie Crocker and Dolly Sharp, historical figures in the porn biopic. Legendary radio jock Frankie 'Hollywood' Crocker aka 'The Love Man' and The Chief Rocker Frankie Crocker was one of the most powerful DJ's in New York often considered the father of FM radio and also the one who got involved in Deep Throat project. Deep Throat's other star Dolly Sharp did not appear in many movies so filming Lovelace biopic is an opportunity to track her down. Hardrict's feature career has been heating up of late, with the upcoming zombie movie Warm Bodies. He recently appeared in Battle Los Angeles and Clint Eastwood's Gran Torino, and will next star in WWE Studios' post-apocalyptic thriller The Day. Mazar most recently starred on HBO's Entourage as press agent Shauna Roberts and voices Barbara' Babs' Brando on MTV's Good Vibes. Her film credits include Goodfellas, The Insider, and Collateral among the others.
Frankie Crocker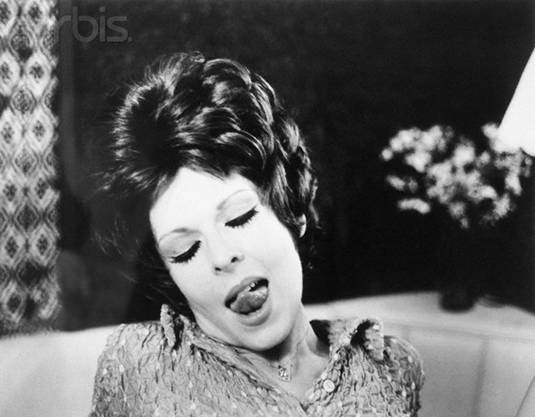 Dolly Sharp