Movie News
Olivia Wilde & Mark Duplass Board Horror Thriller REAWAKENING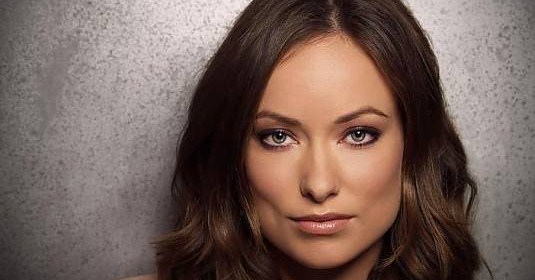 Get ready for a brand new horror thriller 'cause it's time for Reawakening! We've just learned that Olivia Wilde and Mark Duplass are set to star in a pretty cool (but, if we may add, not so original) story which will revolve around a research team that figures out a serum that can bring the dead back to life. Head inside to read more details about the whole thing… So, at this moment we know that David Gelb, man who stands behind a 2011 American documentary film Jiro Dreams of Sushi, will direct this medical thriller from a script written by Luke Dawson and Jeremy Slater. According to the latest reports, the movie will center on:
…a team of scientists who discover an experimental serum with the potential to bring the dead back to life. After losing his or her own daughter, the team's lead scientist tests the serum on her corpse, leading to terrifying results.
And that's pretty much all we know about the project so far. We can also add that Jason Blum will produce the movie through his Blumhouse banner along with Mosaic Media Group, while Matt Kaplan and Dawson are exec producing. Let us know what you think & stay tuned for more updates!