Movie News
RZA to Co-Star In Fox Drama Pilot GANG RELATED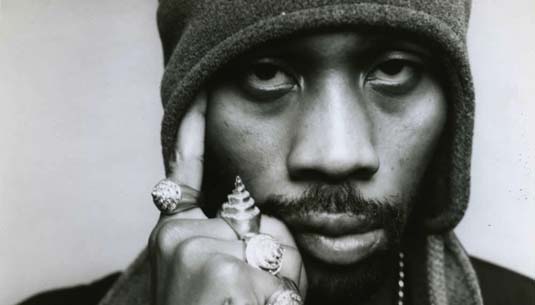 Get ready for Gang Related pilot folks, because this definitely sounds promising! Especially now when we learned that RZA is officially on board for the whole thing!
He will join previously announced Ramon Rodriguez, Jay Hernandez and Sung Kang who are all set to star in an upcoming Fox's drama pilot! More about this project – in the rest of this report…
Written by Fast and Furious Chris Morgan, and directed by Allen Hughes, Gang Related will revolve around a gang member named Ryan Lopez (played by Rodriguez) who is sent to infiltrate the San Francisco Police Department and rise through its ranks.
He must balance his obligations to his crime family — the gang from his old neighborhood — with an increasing sense of loyalty to his new "family," the SFPD's Gang Task Force.
THR reports that RZA is set to play Cassius, Ryan's partner and best friend on the Gang Task Force. He decided to become a cop after the object of his affection was gunned down. The community's ambivalence toward her death drives him to seek justice in a world that seems to have stopped caring.
Definitely sounds like a perfect role for RZA, don't you think?
Anyway, we'll keep an eye on this pilot, make sure you stay tuned for more updates!