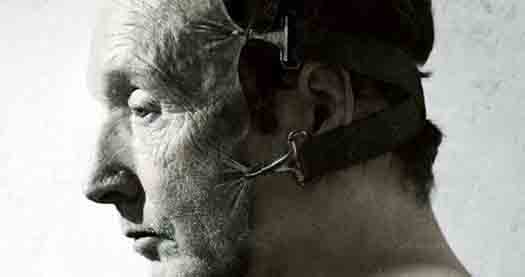 Here's the teaser trailer for "
Saw V
" which debuted at
Comic Con
. In the fifth installment of the Saw franchise, Hoffman is seemingly the last person alive to carry on the Jigsaw legacy. But when his secret is threatened, Hoffman must go on the hunt to eliminate all loose ends. Director:
David Hackl
Writer:
Patrick Melton
Starring:
Tobin Bell, Costas Mandylor, Scott Patterson
"Saw V" is going to hit theaters on October 24th.