Movie News
Warner Bros. Looking for MAN OF STEEL Sequel Screenwriter?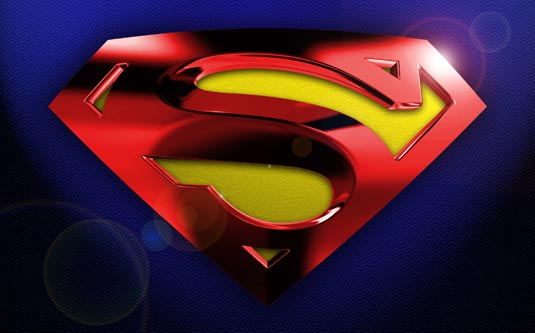 I know what you think –
Man of Steel
sequel already? Yeah, it looks there's no time to waste in Hollywood these days, and guys from Warner Bros. know that! So, they're already looking for a sequel screenwriter and of course, we have a small list of contenders for that (obviously) great job –
Steve Kloves, Travis Beacham
and
Lawrence Kasdan
! We're sure you're familiar with their work, but still, let us remind you that Kloves is a man behind all
Harry Potter
movies except
Order of the Phoenix
, Beacham is well known for the
Clash of the Titans
title, while Kasdan is responsible for
Raiders of the Lost Ark
. Sounds interesting, right? But keep in mind nothing is official at this moment and that none of the above mentioned writers have even met with the studio yet. As for the upcoming Man Of Steel movie where
Henry Cavill
stars as Clark Kent/Superman, I will remind you that
Zack Snyder
is directing it from a screenplay by
David S. Goyer
and that it opens on June 14th, 2013. Will Snyder direct a Man Of Steel sequel – have no idea, but I'll keep an eye on the whole thing as usual, so, stay tuned!