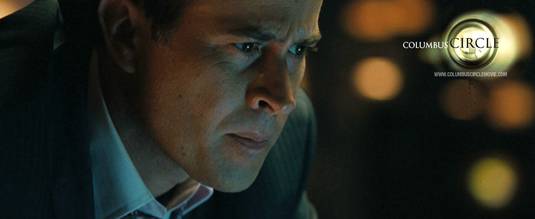 To mark the release of
Columbus Circle
on DVD and Blu-ray March 6th, 2012 FilmoFilia has been given three copies to giveaway on Blu-ray. Actor and writer
Kevin Pollak
(The Usual Suspects) presents his latest film Columbus Circle, which also starring
Selma Blair
(Hellboy),
Beau Bridges
(Max Payne),
Giovanni Ribisi
(Avatar),
Jason Lee
(Vanilla Sky),
Amy Smart
(Crank) and is helmed by
George Gallo
. This twisty thriller sees a reclusive girl, Abigail Clayton become the center of an elaborate con. When a murder mystery next door forces agoraphobic heiress Clayton to face her terrifying new neighbors, the safe and solitary world she created for herself violently unravels.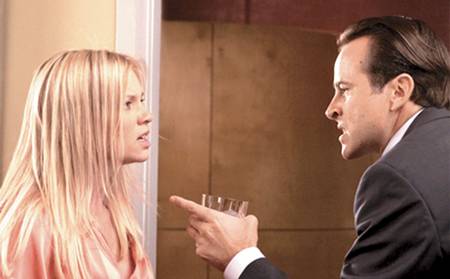 In order to escape the hounding public and press, Abigail, the famous daughter of a wealthy industrialist, secluded herself in her Manhattan loft on the day she received her enormous inheritance – her eighteenth birthday. Sequestered at the top of the Columbus Circle luxury apartment high-rise, Abigail remained seemingly secure for nearly 20 years until the day her elderly neighbor was suddenly slain. Abigail's world is now disrupted by strange new neighbors and a police investigation that brings the inquisitive and intrusive NYPD Homicide Detective Frank Giardello (Ribisi) to her door. Peering anxiously through her peephole each day, Abigail soon learns that the dangerous new tenants, Lillian Hart (Amy Smart) and Charles Stratford (Jason Lee), may threaten more than just her privacy.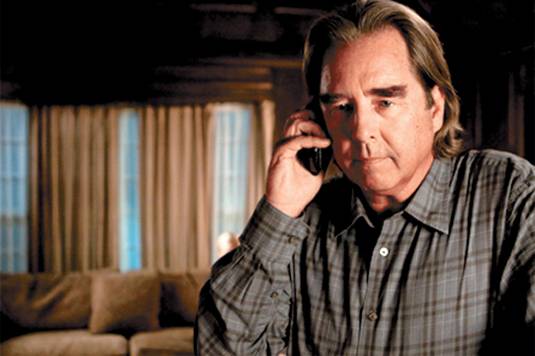 I am sorry to say, but I think the film's interesting premise is disadvantaged throughout by Gallo and Pollak's script. However, now you can easily win without bloodshed Columbus Circle prize FilmoFilia and Focus Features have conspired together to offer three of our readers. In the 'About' section of our website fill in the form with the term Columbus Circle in the subject line, and enter your first name, your valid email address. We will randomly draw one winner from all the entries. Good luck! [youtube]http://www.youtube.com/watch?v=g8E8jKDM5zM[/youtube]