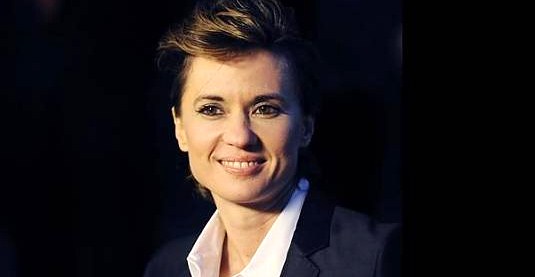 Boys Don't Cry helmer Kimberly Peirce has signed on to direct an upcoming hard edged drama titled The Brand! What definitely sounds great is that the whole thing is based on a New Yorker article which deals with the notorious Aryan Brotherhood prison gang, and that, beside Peirce, some seriously good team is on board! More about that – in the rest of this report…
So, at this moment we know that Peirce will direct the project from a script originally written by Ric Roman Waugh and then rewritten by Alessandro Camon (man who stands behind the Bullet To The Head story).
As we said at the beginning – the movie is based on a 2004 New Yorker article by David Grann, and will center on U.S. Attorney Gregory Jessner and his prosecution of more than 40 off the top leaders of the Aryan Brotherhood prison gang.
The rise of the Aryan Brotherhood will be chronicled through the eyes of a young recruit who rises through the ranks and eventually defects.
Anthony Mastromauro and Danielle Pelland are attached to produce through Film 360, Identity Films and Entendre Films.
The project is in the process of gathering production financing, and as usual – with every new update – we'll be back, so make sure you stay tuned!