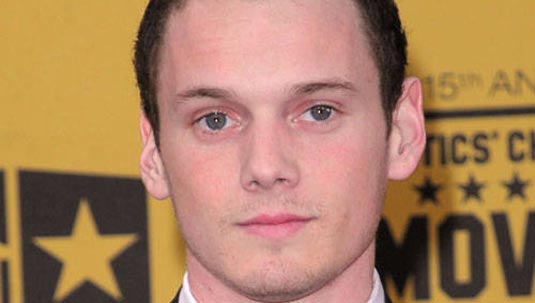 It looks that Indian director Vidhu Vinod Chopra has some serious plans for his first English-language film titled Broken Horses.
All of the sudden we have three great guys on board for the whole thing – Anton Yelchin, Chris Marquette and Vincent D'Onofrio!
They will all star in a movie which is based on an original story written by Chopra and Abhijat Joshi.
Unfortunately, at this moment the only thing we know about the whole thing is that the film will apparently focus on gang warfare around the border between the United States and Mexico.
Still, with Yelchin, Marquette and D'Onofrio – we guess that nothing could possibly go wrong. In addition to these well-known guys, let us also add that Thomas Jane, Sean Patrick Flanery and Maria Valverde are also set to co-star in the movie.
Reliance Entertainment is financing Broken Horses and Mandeville Films' David Hoberman and Todd Lieberman are producing together with Chopra and Subhash Dhar.
And ok, this could be an indie project, but take a look at this team for a second! Tom Stern (The Hunger Games) will serve as director of photography, Toby Corbett (Bad Lieutenant) is the production designer and Mary Vogt (Men in Black 3) is costume designer!
Definitely sounds serious, that's why we'll keep an eye on it!
Stay tuned for more updates!