Movie News
Breillat Boards ABUSE OF WEAKNESS Starring Huppert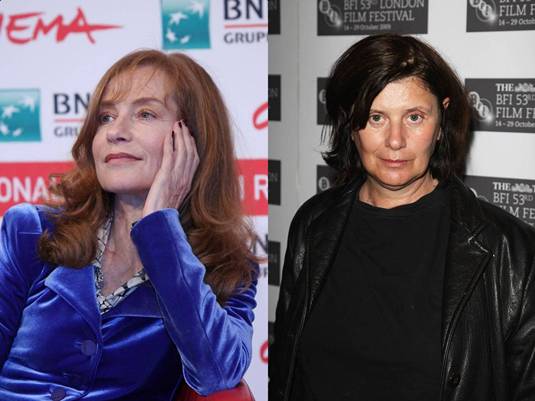 The French filmmaker and novelist, Catherine Breillat, has frequently appeared in the media as a controversial figure due to the explicit and realistic nature of her cinematic treatment of female sexuality, sibling rivalry and violence (Une Vraie Jeune Fille (A Real Young Lady)). In the last couple of years, the 62 year-old filmmaker has featured in the media for a completely different reason—as a victim of the 'star hustler', Christophe Thierry Rocancourt. Isabelle Huppert who has had 14 films in official competition at the Cannes Film Festival and won the Best Actress Award twice is set to star as self-destructive, hemiplegic's film director Maud who enters into a dangerous friendship with flamboyant conman Vilko, played by French rapper-turned-actor Kool Shen. In an interview on France 2, Breillat, who suffered a stroke in 2004, claimed that Rocancourt took advantage of her vulnerability to steal her money. The filmmaker had been aiming to direct a film starring Rocancourt, based on his life, with Naomi Campbell playing his companion. Breillat has written a book entitled Abus de faiblesse (2009) that gives her version of the events, in which she says that Rocancourt borrowed 650,000 Euros:
It is impossible for you to know you are a victim of abuse, but it is only when you are completely ruined that you realise it has happened. Of course, he was adorable with me.
However, the Abus De Faiblesse (Abuse of Weakness) film is due to shoot in the second half of 2012. As for Huppert she has been cast in an upcoming film by award-winning director Brillante Mendoza to play the role of a kidnap victim in the hands of the separatist group, Abu Sayyaf.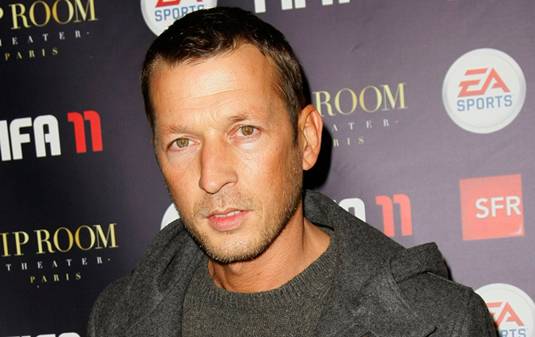 Christophe Rocancourt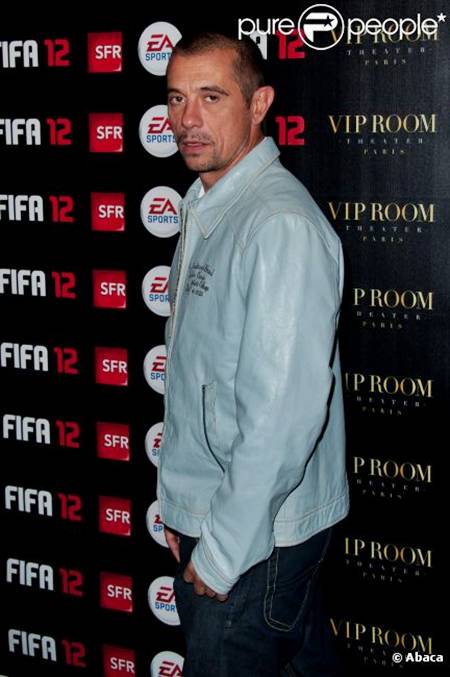 Kool Shen