Movie News
DRACULA YEAR ZERO Returns from the Dead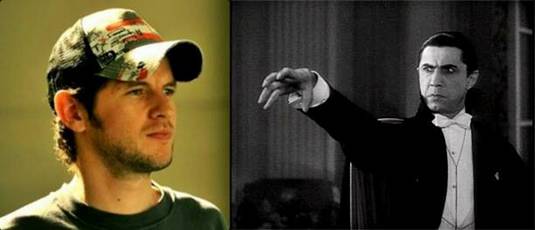 By chance, if you are a commercial director you really have the chance to seat in director's chair for feature film sooner rather than later.
Gary Shore
(The Draft) is certainly one of these guys. He  decided to use his precious experience to work within a limited budget to direct the film, complete with a new draft of the screenplay from its originators, writers
Matt Sazama
and
Burk Sharpless
(a new Flash Gordon and the new Clue). So Universal Pictures is currently in negotiations with him for a
Dracula: Year Zero
, a project that once involved director Alex Proyas and Sam Worthington. On the other side, Proyas is a guy who wants more money that studios are willing to spend and also left to direct Paradise Lost again over high cost. The question is who will be next attached to play Prince Vlad of Transylvania a.k.a. Vlad the Impaler. Producer Michael De Luca has given some of the plot details:
…these writers came up with the ingenious-what I think is ingenious-approach combining historical Dracula with Bram Stoker's Dracula. So it chronicles the efforts of a young prince, Vlad of Transylvania trying to keep the Ottoman empire and the Turk's of the time from using his small country as a stepping stone to invade Europe. So there's a historical basis for all of that history that's in the script, but when his back is up against the wall and he can't figure out how to keep the Turkish army out of his country and keep their hands off his country's children, which they want to kidnap and press into their army as something they used to call the Jannisserie core, I guess the Roman's did a version of it also, but this taking of male children from host countries and pressing them into military service for the invading army is another thing he's trying to prevent. Because his own son is being threatened with that kidnapping. And in the script that we have, he was actually a victim of it himself. He earned the reputation of being the impaler while he was serving the Turks.
Stay tuned for more news on the expanding horizons of Dracula: Year Zero.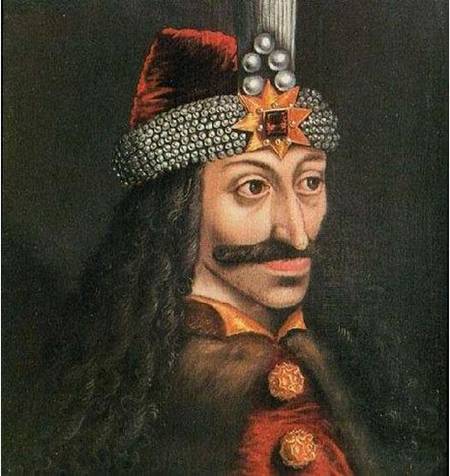 Vlad Tepes Draculea