Movie News
Drew Barrymore to Direct Romantic Comedy How to Be Single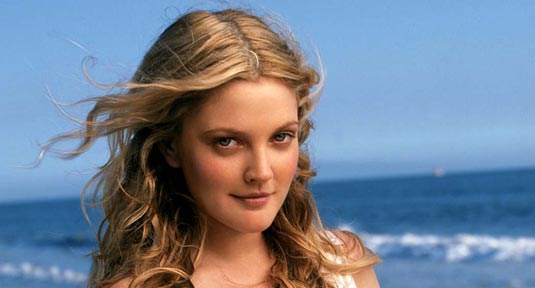 Anyone single out there? Yeah, I know, I have the same problem, but it looks that Drew Barrymore is not an exception either! At least not when it comes to some new Hollywood projects, because she's going to direct an adaptation of Liz Tuccillo's novel titled How to Be Single. Romantic comedy? What the hell, I'm interested!
So, this will be Barrymore's second feature film that will follow "love lives and break-ups of a group of New Yorkers over the span of ten years."
Ok, it sounds familiar, but we have an interesting team on board! The whole thing will be written by Marc Silverstein and Abby Kohn, and, as you see, this new project is a reteaming of the He's Just Not That Into You team – Barrymore and production partner Nancy Juvonen produced that movie while Silverstein and Kohn wrote the script.
How To be Single will follow "…the dating lives of five single New York women, one of whom, narrator Julie, is writing a book about how bachelorettes across the world manage. A Yahoo-sponsored trip sent Tuccillo traveling the world interviewing women in preparation for her novel; Julie embarks on a similar journey while her four friends duke it out on the New York dating scene.
The subsequent stories of courtship, marriage and romantic expectations from Julie's travels are revealing and compelling, but the narrator's interviews quickly give way to her own international affair. The friends back home engage in familiar behavior: the postdivorce fling, the forbidden workplace romance, the comfortable but boring relationship and the quirky pet as substitute-boyfriend."
All the single ladies, put your hands up, and let us know what you think about this one!