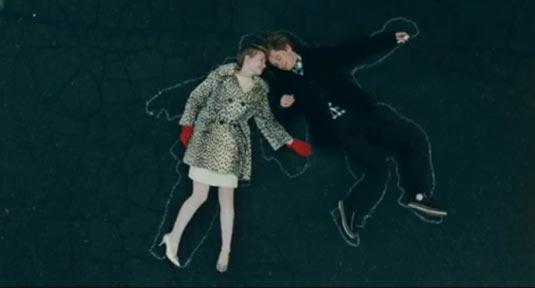 News from Cannes again, but this time we're here to chat about Gus Van Sant's latest project titled Restless that will present on the opening night, on Thursday, May 12, in the Un Certain Regard selection.
Around 20 movies make up the official selection each year at Un Certain Regard, and, as we previously reported, Emir Kusturica, this year's president of the jury, will present the Prize Un Certain Regard on May 21.
As usual, we have an official synopsis, and the trailer as well, so check it out:
"From Imagine Entertainment comes a powerful and emotional coming of age story, a remarkable film told with honesty and originality that will leave audiences moved. In the film, two outsiders, both shaped by the circumstances that have brought them together, forge a deep and lasting love.
Directed by Gus Van Sant, one of the most astute observers of people living life on the edge, comes a take on friendship and young love as engaging and true as it is provocative and stirring. The screenplay is by Jason Lew, and Mia Wasikowska, Henry Hooper and Ryo Kase star in it."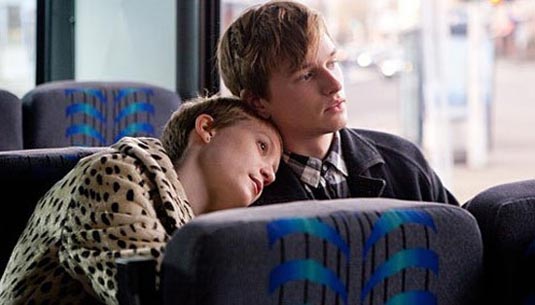 As for Gus Van Sant, he was first nominated in 1995 for To Die For and received the Palme d'Or in 2003 for Elephant. He was also the recipient of the festival's 60th anniversary award for Paranoid Park in 2007.
So we guess he'll have good time at 64th Cannes Film Festival. And you guys, make sure to stay tuned for more news from Cannes!
[youtube]http://www.youtube.com/watch?v=fQPDZulp0qc[/youtube]
Restless Trailer