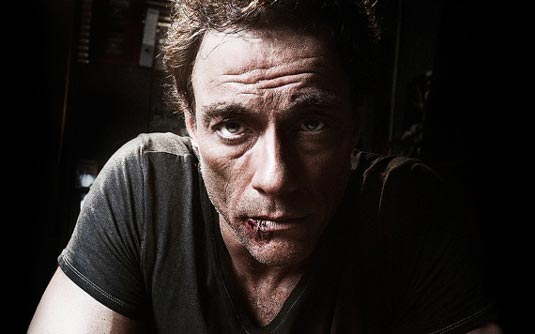 The international trailer for a film called UFO has unleashed its low budget fury on the web, featuring
Jean-Claude Van Damme
doing what he does best – killing things. Check it out below: Synopsis:
It started with a blackout, all power and communications down. Hours later city sized UFOs invade the world's skies. Then the war began… Five friends attempt to navigate their way to survival amidst deteriorating chaos as the world descends into terror and anarchy during an alien invasion and interstellar war.
Airborne's
Dominic Burns
directed the indie sci-fi flick that also stars
Bianca Bree
,
Sean Brosnan
,
Simon Phillips
,
Julian Glover
and
Sean Pertwe
. This story line has been overused, and I don't think that Van Damme is enough to interest me. Would this be a film you want to see when it hits theaters next year?