Movie News
John Cusack Arrives at THE NUMBERS STATION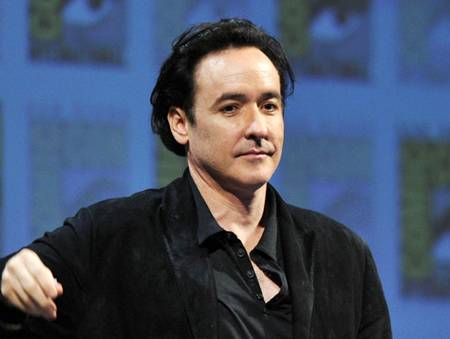 It seems like John Cusack is going to be a substitute actor for the second time in a short period – the first time he took on the role of Edgar Allan Poe in James McTeigue's The Raven when original star Jeremy Renner dropped out and Cusack's now replacing original star/producer Ethan Hawke as the lead in Kasper Barfoed's action-thriller The Numbers Station, which also stars Malin Akerman. The project has been in development since September of 2010 when it was preparing for early 2011 shoot, but that didn't happen. Hawke, who had been planning to produce and star, is no longer involved and smokey-eyed actress Malin Akerman has stayed attached as the female lead for over a year now. The Candidate's Barfoed is directing the film from the script penned by video game producer–turned-screenwriter F. Scott Frazier. Frazier said that the idea for The Number Station came from an NPR story of people who go out in the desert and listen for shortwave radio broadcasts from number stations. It's a conspiracy theory — that the government is listening to us. And:
Cusack plays a disgraced black ops agent tasked with a dead-end job of protecting a code operator for an isolated covert CIA broadcast station played by Akerman. His mission is simple: protect the code operator. Keep her safe and secure, whilst knowing that she must never be taken alive…
Production is scheduled to begin in mid-November and it comes to theaters sometimes in 2012. Cusack, meanwhile, will next be seen in The Raven, which doesn't look too promising and in much promising 60s erotic thriller The Paperboy. Besides, he's currently filming crime thriller The Frozen Ground with Nic Cage. Akerman will next appear in David Wain's Wanderlust alongside Jennifer Aniston and also stars in New Line's upcoming musical Rock of Ages. Stay tuned.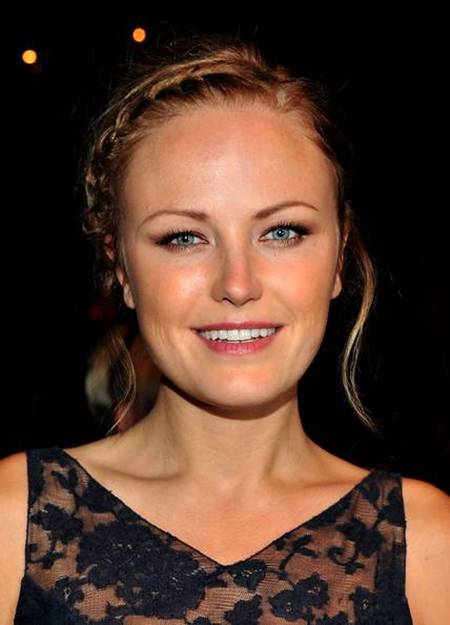 Malin Akerman