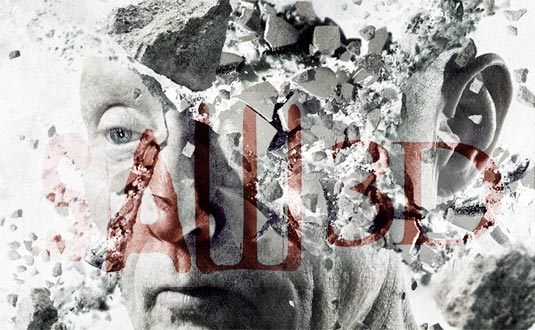 UGO has just debuted a brand new motion poster for Saw 7 – Saw 3D.
This October, one of the biggest, most successful horror franchises in movie history arrives in theaters in vivid, chilling 3-D with the release of Lionsgate's SAW 3D. As a deadly battle rages over Jigsaw's brutal legacy, a group of Jigsaw survivors gathers to seek the support of self-help guru and fellow survivor Bobby Dagen, a man whose own dark secrets unleash a new wave of terror… The first theatrical feature to be shot exclusively on the cutting-edge SI-3D digital camera system, SAW 3D brings the horrifying games of Jigsaw to life like never before.
The horror film is directed by Kevin Greutert (Saw VI, Old Friends) and starring Tobin Bell (Alice, Bump, Saw), Cary Elwes (The Adventures of Tintin: The Secret of the Unicorn, A Christmas Carol), Costas Mandylor (The Rogue, The Cursed), Betsy Russell (Chain Letter) and Sean Patrick Flanery (The Boondock Saints II: All Saints Day).
SAW 3D opens everywhere October 29th, 2010.
Saw 7 Poster