Here comes the Oscar judges decision! 3, 2, 1… And action! The Oscar nominations for Best Foreign Language Film will be announced on Tuesday, but today, (from the list of 65 films that were originally announced as eligible), the category's nine-film short list was released!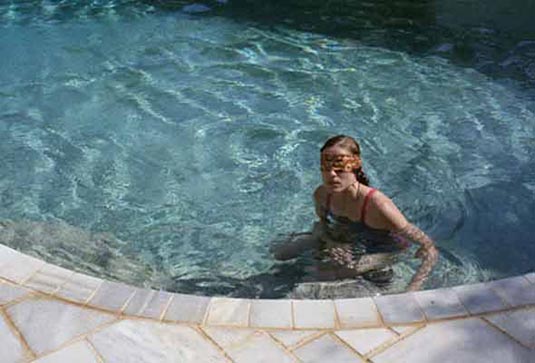 Dogtooth Surprise, or not, but here they are: Hors la Loi (Outside the Law) – Directed by Rachid Bouchareb, Algeria Incendies – Directed by Denis Villeneuve, Canada In a Better World – Directed by Susanne Bier, Denmark Dogtooth – Directed by Yorgos Lanthimos, Greece Confessions – Directed by Tetsuya Nakashima, Japan Biutiful – Directed by Alejandro Gonzalez Inarritu, Mexico Life Above All – Directed by Oliver Schmitz, South Africa Tambien la Lluvia (Even the Rain) — Directed by Iciar Bollain, Spain Simple Simon – Directed by Andreas Ohman, Sweden This weekend these movies will be screened for selected Academy members, who will then cast their ballots to determine the final 5 Oscar contenders.
In a Better World

As usual, we'll be covering all of these movies, but at this moment, you already recognize most of the titles, especially Inarritu's drama Biutiful with Javier Bardem. Three of the Golden Globe nominees didn't make the cut, except a winner, Susanne Bier's In A Better World. The Academy Awards will be held on Sunday, February 27, 2011, at the Kodak Theatre, and will be broadcast live in more than 200 countries. That's why you should definitely stay tuned!