Movie News
Rapper Plan B Set to Star Opposite Ray Winstone in Sweeney Film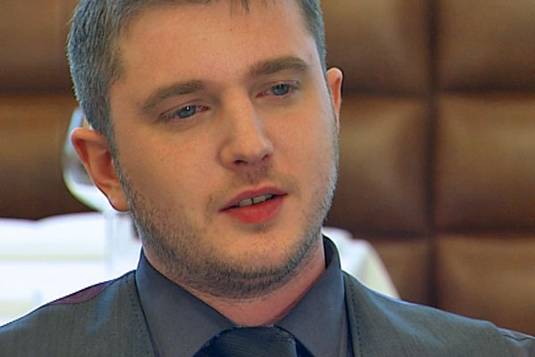 Brit rapper Ben Drew, aka Plan B, is going to star alongside Ray Winstone in a new feature adaptation of 1970s British cult TV series The Sweeney.
The Sweeney will be helmed by Nick Love, whose previous works include The Football Factory and The Firm.
Drew and Winstone will play Flying Squad detectives George Carter and Jack Regan in the film, which is being modernized and set in modern day. Plan B will play the role Dennis Waterman played in the original ITV series and Winstone has been cast for the role played by the late John Thaw.
Sreenplay is co-written by John Hodge (Trainspotting) and Love, who also directs. Picture is produced by Vertigo Films and skeduled to begin shooting in the autumn.
Drew tells The Sun newspaper his working on the project:
It's a dream come true. He (Winstone) is one of my favourite British actors of all time."
Drew wasn't a newcomer to the big-screen; he was last seen alongside Michael Caine in Harry Brown. However, Plan B is to make the foray into movie directing — his directorial debut III Manors, a micro-budget film produced through the Film London Microwave scheme.
The original TV show The Sweeney was created by Ian Kennedy Martin and aired on ITV from 1975-1978.
Take a look at young Ray Winstone in TV show The Sweeney, his  screen debut.
[youtube]http://www.youtube.com/watch?v=F9h3Po8hP5Q[/youtube]
Ray Winstone in The Sweeney and Minder
Source: BBC News