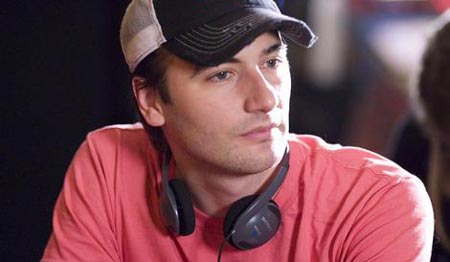 Director Robert Luketic (Killers, The Ugly Truth, 21) has a new project, so here we are today to start a little chat about a movie titled Brilliant.
At this moment not much is known about the whole thing, but now, when we have Luketic on board, we definitely expect more updates, because casting is about to begin shortly.
So, according to the latest reports, Elizabeth Shorten and Gillian Gorfil (Blood Diamond producer) are responsible for the Brilliant script that will center on "a small-time criminal who joins accomplished thieves in a diamond heist."
Robert Luketic will direct Brilliant for Lakeshore Entertainment, while Gorfil, Sidney Kimmel, Gary Lucchesi and Tom Rosenberg will produce.
Not such surprise, since Luketic and Lakeshore previously worked together on 2009's The Ugly Truth.
No start date has been set, but as usual, we'll be back with every new Brilliant update!