Movie News
THE EXPENDABLES, RED and STEP UP Being Eyed For Potential TV Series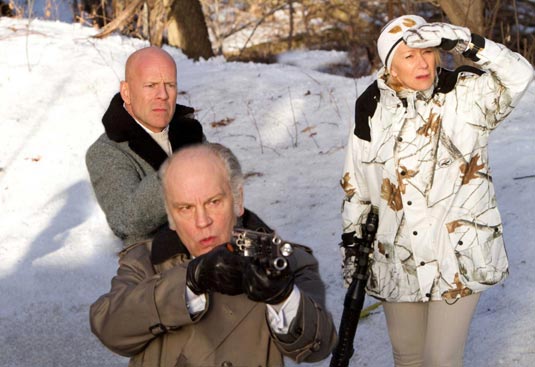 In case
The Expendables
,
Red
and
Step Up
are your favorite titles, this is the perfect report for you! Why? Well, because we've just learned that folks from Lionsgate are going to transfer the above mentioned titles to the small screen. So, you better get ready for TV versions of these well-known projects! According to Deadline, Lionsgate CEO Jon Feltheimer listed all three properties' potential for a TV series during a conference call with investors a few days ago. Nothing is formalized as of yet, but Feltheimer says he's also considering making series from Red and Step Up, film franchises acquired with the recent purchase of Summit Entertainment. Feltheimer also noted that Lionsgate's $500M term loan to fund it "will be paid down on schedule" and its debt will be "significantly reduced." Nothing to be surprised about – we all know the blockbuster success of
The Hunger Games
. At the end, let us just remind you that Red sequel will be out on August 2nd, 2013, while Step Up, the fourth entry of which bows on July 27th with
Step Up Revolution
. We'll keep an eye on Lionsgate's projects, so make sure you stay tuned!