Movie News
Your Highness Director Green Going to Get into a Horror Suspiria Remake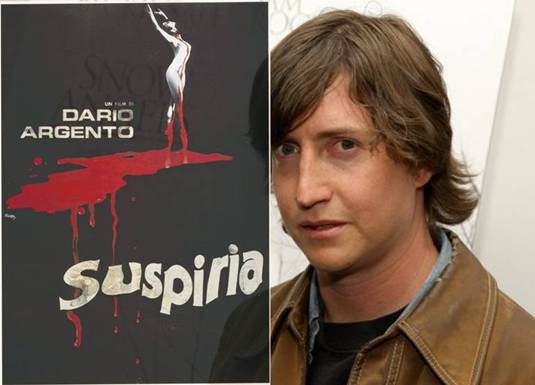 David Gordon Green long-rumored reboot of Suspiria looks like  will be the next on his feature-film horizon.
The tale of sorcery about a German dance academy is one of the most dreamlike horror films ever pictured, and simply the greatest achievement of a stylistic master, director Dario Argento. Based on essays from Thomas DeQuincey's Suspiria de Profundiis, film deals with one of The Three Mothers — ancient and mighty witches who live in various residences around the world in order to expand evil, especially on a German ballet school. Of the two films which were made, this one is definitely better.
Green gave detailed explanation of his approach to The Playlist in a recent interview:
It's actually very faithful. I'm gonna put my spin on it, but in terms of a pitch, it's going to remain quite faithful to the original."
In the early stages of the project, Natalie Portman was attached to the role, and while Green confirms those talks were real, it appears that a particular opportunity has passed:
We've been talking about it, then she decided to do Black Swan,
As a result, Green decided to turns focus to high schoolers:
I want an unknown cast, and I think she's a little too old for it. My version isn't necessarily about ballet, it's more of an all-girls boarding school, so I think she's probably too old to pass for a high school-er. I don't think it will have names, but hopefully it will be at a studio. Because I definitely enjoy having a movie that gets marketed that people go to see."
So far neither a word on so much as possible casting has been released, nor on filming start date.
This year fan favorites will be gathered for double dose of David Gordon Green —Your Highness opens on April 8th, and The Sitter (starring Jonah Hill) opens on December 9th.
Check out the trailer for the original Suspiria below.
[youtube]http://www.youtube.com/watch?v=7Q_o-iV_L2A[/youtube]