Looks like we are not the only one that got caught up in Oscar night fever. British had their own BAFTA fever!
The 63rd British Academy of Film and Television Arts, equivalent of our Academy Awards, hosted by  Jonathan Ross, was held the 21st of February at the Royal Opera House. It was a special night for those who worked hard during the preceding year, and gave their best effort to justify British cinema confidence.
The Hurt Locker is the big winner with 6 wins. Maybe this could be the good indicator for our upcoming show?
Enjoy the list bellow, because here are the awarded ones:
Best Film:
The Hurt Locker
Outstanding British Film:
Fish Tank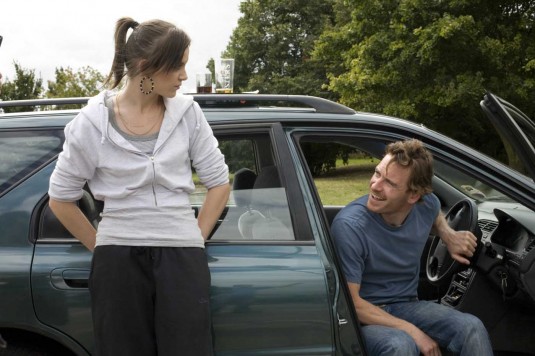 Director:
Kathryn Bigelow – The Hurt Locker
Leading Actor:
Colin Firth – A Single Man
Leading Actress:
Carey Mulligan – An Education
Supporting Actor:
Christoph Waltz – Inglourious Basterds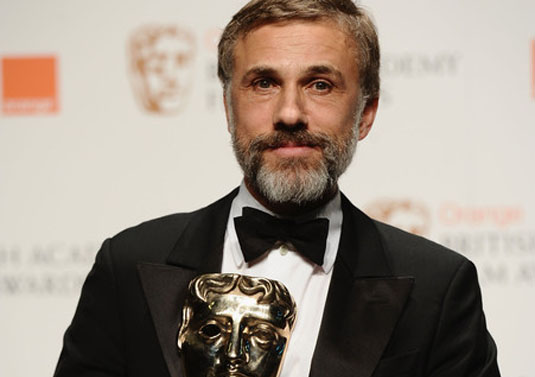 Supporting Actress:
Mo'Nique – Precious
Outstanding Debut By A British Writer, Director or Producer:
Duncan Jones – Director of Moon
Original Screenplay:
Mark Boal – The Hurt Locker
Adapted Screenplay:
Jason Reitman & Sheldon Turner – Up in the Air
Film Not In The English Language:
A Prophet
Animated Film:
Up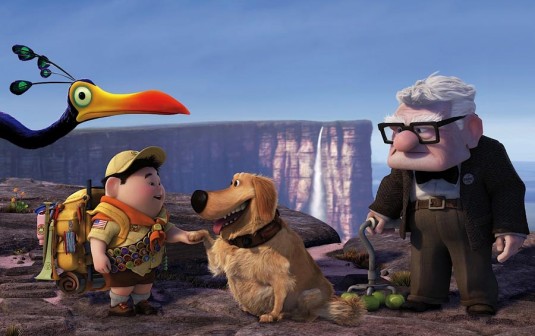 Music:
Michael Giacchino – Up
Cinematography:
Barry Ackroyd – The Hurt Locker
Editing:
The Hurt Locker
Production Design:
Avatar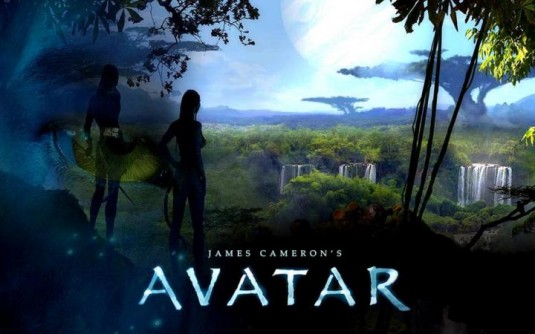 Costume Design:
The Young Victoria
Sound:
The Hurt Locker

Special Visual Effects:
Avatar
Make Up & Hair:
The Young Victoria
Short Animation:
Sally Arthur & Emma Lazenby – Mother Of Many

Short Film:
James Bolton & Martina Amati – I Do Air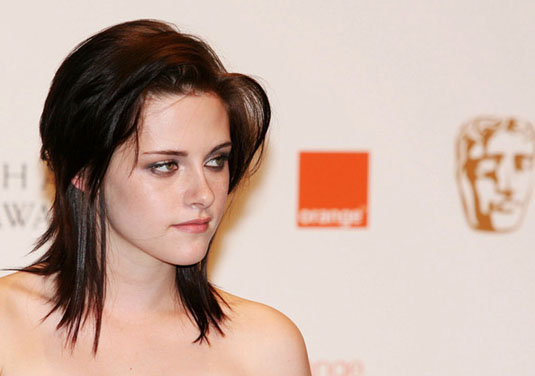 The Orange Rising Star Award (Voted For By The Public):
Kristen Stewart
Any surprise?