Movie News
David Yates on Board for Big Screen YOUR VOICE IN MY HEAD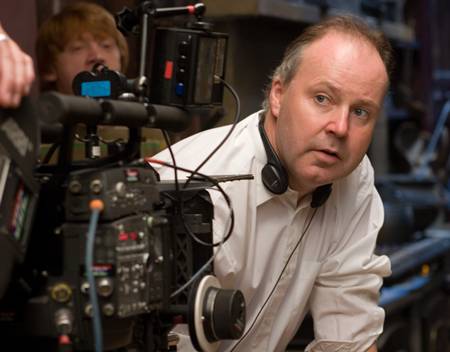 This new project is definitely real: Harry Potter helmer David Yates will direct Your Voice in My Head, based on the memoir by Emma Forrest, a British novelist, screenwriter and journalist based in Los Angeles, who will provide the screenplay. Yates has decided on something deliberately smaller in scale than building up to a big screen Doctor Who. He said,
It's a small film, hard hitting and with elements of magic realism. Compared to 'Potter' it would cost tuppency ha'penny, and for that reason it would be incredibly liberating to make.
Your Voice in My Head, which came out last May, chronicles a turbulent decade in the now-33-year-old Forrest's life. Yates, himself, described the drama saying,
It's about a young woman who self harms and she visits this psychiatrist who helps her to learn to live again. It's got very heightened, odd moments in it that are slightly trippy.
Warner Bros is part funding the film, set in New York, London and Istanbul. Producer Alison Owen (Shaun of the Dead) said,
Emma is a extraordinary talent who is bringing a beautiful, contemporary young female character with razor sharp dialogue to the screen, and David is a wonderful, sympathetic director, clearly capable of getting the finest performances out of young actors as we've seen with Potter.
No word on casting yet. Maybe her former A-list boyfriend Colin Farrell? The best part of the memoir is the way Emma describes her relationship with her doctor, psychiatrist, Dr. Jeffrey Rosecan, whom she credits with saving her life, and who unexpectedly died in May 2008 from complications due to cancer, at the age of 53, and how she gets over the setback of his death and abandonment of her and returns to health. It's obvious that this would be very different from the Potter films. Stay tuned.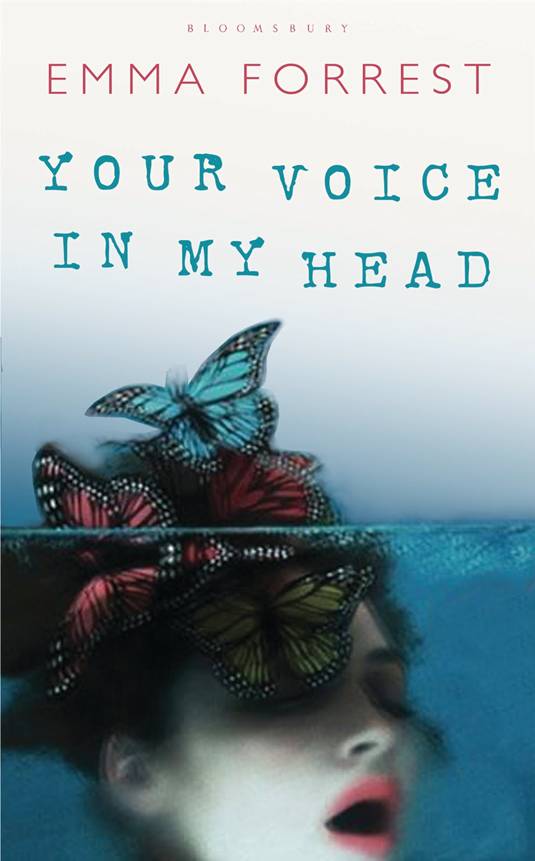 Your Voice in My Head, Cover