Movie Posters
Deathly Hallows Part 2 Character Poster: Severus Snape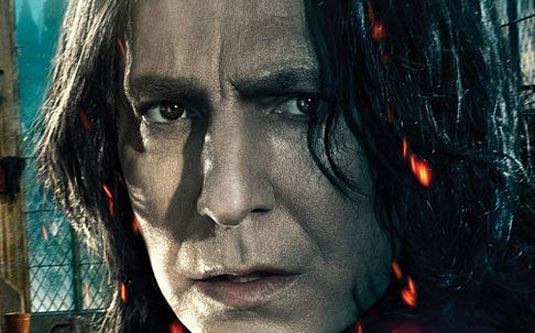 Warner Brothers Pictures has released yet another character poster for the upcoming Harry Potter and the Deathly Hallows : Part 2. This new poster features Alan Rickman as Severus Snape.
Harry Potter and the Deathly Hallows Part 2, whose stars include Daniel Radcliffe, Emma Watson, Rupert Grint, Ralph Fiennes, and Matthew Lewis, opens in 2D, 3D, and IMAX 3D theaters on July 15. David Yates directs.
Follow FilmoFilia on Twitter and FilmoFilia on Facebook for the latest news and buzz. In case you haven't already watched it, check out Deathly Hallows Part 2 trailer.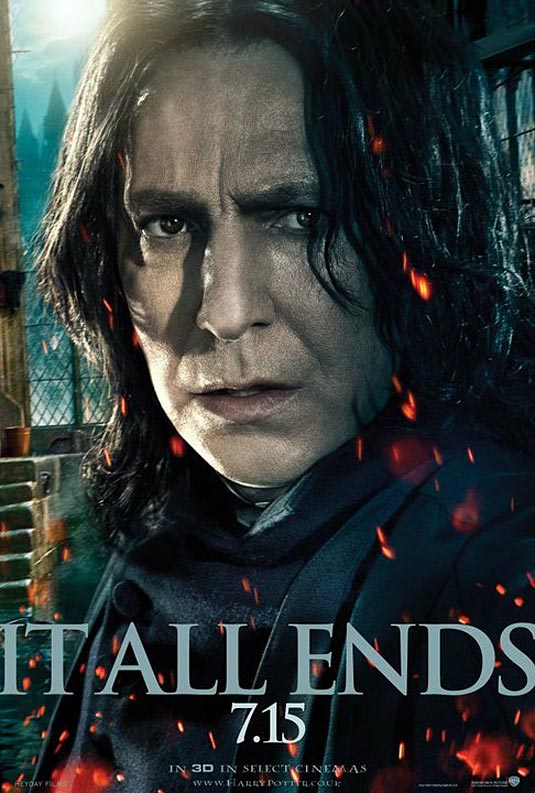 Harry Potter and the Deathly Hallows: Part 2 (2011) Poster