Movie News
Ellen Page Signs On For 'Drag Me to Hell'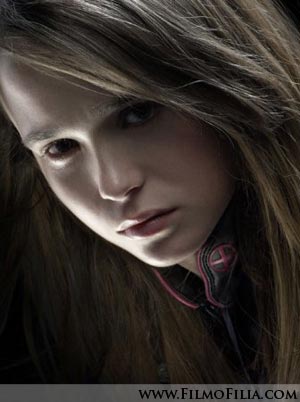 Sam Raimi has directed a couple of horror movies in the past such as Evil Dead 1 and 2, The Gift and Army Of Darkness and now he is set to direct Drag Me to Hell. Raimi will be returning to the horror genre after spending the last few years directing a small trilogy known as Spiderman. Oscar nominated actress Ellen Page has joined to lead the cast, according to Variety. Ellen has recently stared in Juno and played Kitty Pryde (Shadowcat) in X-Men 3.
The film is described as 'a morality tale about the unwitting recipient of a supernatural curse', which I am guessing is Ellen Page. To see Ellen in a horror movie is going to be interesting. We know she can do comedy, drama and action but we haven't seen that lovely face of hers shriek in fear, and who else better to do that with than Sam Raimi?
Filming will begin in Los Angeles in March.