Movie News
Get Ready For SCARY HOUSE: Patrick Wilson, Amy Seimetz & More Set To Star In Scott Stewart's New Horror!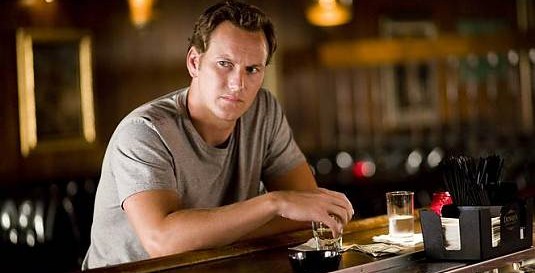 Scary House – an awful title for another horror movie, but at least everything else about this project sounds great! We've just learned that Patrick Wilson, Amy Seimetz, Patton Oswalt and Jessica Tyler Brown are all set to star in Scott Stewart's upcoming horror film, and I'm sure you have nothing against this great cast? Ok then, make sure you find more details about the whole thing in the rest of this report… So, at this moment we know that Dark Skies helmer Scott Stewart will direct the project from a script written by Chad Hayed (just for a record – he's responsible for The Conjuring script as well). Blumhouse Productions stands behind Scary House which is already being described as a haunting slow burn inside a typical suburban home that may or may not be infested with supernatural forces. Thanks to BD, we have the official synopsis for the movie:
After suffering a loss, Jonathan and Lindsay and their young daughter Amethyst move into a modest home in a quiet suburban enclave where they intend to mend their family back to normal. While Jonathan struggles with unemployment and Lindsay yearns for the man he used to be, the tensions between them worsen as things slowly start going wrong with the house itself. Unwilling to move out of the house and unable to suffer one more night of 'things happening', they consult paranormal expert Aleksandar hoping to find solace. Instead, they find that they are living in their greatest nightmare.
Wilson and Seimetz are set to play the above mentioned couple, their young daughter is Brown, while Oswalt is on board to play that paranormal expert Aleksandar. We're definitely interested in this project, in case you share our enthusiasm – make sure you stay tuned for more updates!