Movie News
'Twilight' trailer to break 'Indy' record
The trailer for
Catherine Hardwicke
's teen vampire film
Twilight
is on target to break the record for the most watched internet trailer.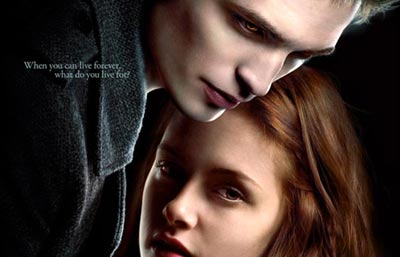 Indiana Jones and the Kingdom of the Crystal Skull
currently holds the record after amassing 4.1 million views in a week when its trailer was released online in March. After debuting on MySpace on Monday, the trailer for Twilight was watched more than 2 million times over a three-day period. An adaptation of
Stephanie Meyer
's young adult novel, Twilight focuses on a teenage girl who falls in love with a vampire. The novels have sold more than 6 million copies in the US. A recent
Time Magazine
profile dubbed Meyer the "new J.K. Rowling". Twilight is scheduled for release in December.