Movie News
Dustin Lance Black to Adapt American Idiot, Michael Mayer to Direct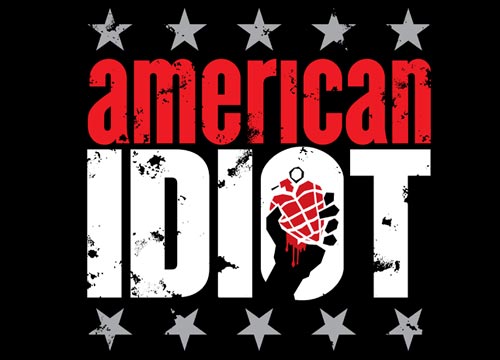 American Idiot is coming, and no, we're not talking about the Broadway rock opera based on the music of Green Day! Playtone partners Tom Hanks and Gary Goetzman are on board to turn the musical into a feature film, and we've just learned something great – Dustin Lance Black (Milk) is in talks to write the script, while Michael Mayer, who's responsible for the stage musical, will direct the movie!
"American Idiot uses the songs of punk band Green Day to tell the coming of age story of three small-town guys in a post-9/11 world. One joins the armed forces, another moves to the city and gets mired in a drug habit, and the third stays home and gets his girlfriend pregnant. There is little dialogue beyond the Green Day tunes.
The musical is directed by Spring Awakening's Michael Mayer and the music supervisor is Tom Kitt with much involvement from Green Day and their lead singer/songwriter Billie Joe Armstrong."
If you're interested in more details about this musical, you can check it out at Wikipedia.
What do you think about this news? And what do you think about musicals and their adaptations?
I mean, it's obvious that's a "good money", remember what Mamma Mia did at the box office ($600 million worldwide). So no doubt Universal already has Les Miserables and Wicked in the works.
What will happen with American Idiot – stay tuned and find it out!