Movie News
Liam McIntyre In Spartacus: Blood and Sand
Hey you,
Andy Whitfield
fans out there, this is going to hurt, so let's do it fast and face to face. Australian actor
Liam McIntyre
will take over Whitfield's part in the upcoming Starz's
Spartacus: Blood and Sand
!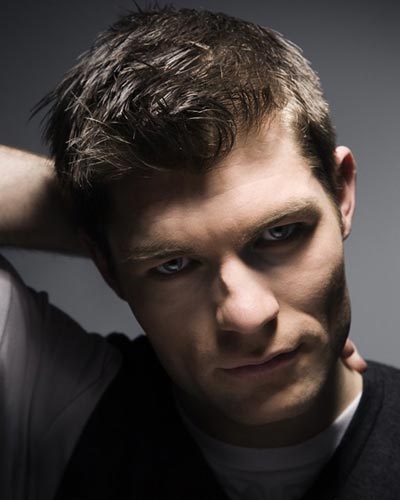 McIntyre is best known for HBO's series
The Pacific
and Australian television series
Neighbors
and
Rush
. But still, it looks that the guy is quite good, since he has managed to beat contenders like
Stephen Amell
and
Aiden Turner
. So, unfortunately, the original actor, Andy Whitfield, had to be replaced after he was forced to quit the show because of complications with his health (Whitfield battled cancer last year). At one moment we even had a chance to hear that
Prison Break
star
Wentworth Miller might step
in to replace him. But it's not going to happen. Rather than canceling the hit show after only one season, Starz made the decision to cast a new lead, Whitfield giving his blessing to the recast. "Since no one can really replace Andy, we realized that we should instead find an actor who can truly lead 'Spartacus' forward. It was important to us to have Andy endorse the idea of recasting this part, which he did in the same heroic manner that he's dealt with his whole ordeal," announced Starz President and CEO Chris Albrecht. Season 2 production is expected to begin in New Zealand this spring, debuting sometime next year, which finds Spartacus and his fellow gladiators now out of Capua and engaged in the massive slave rebellion against Roman society that has echoed through time.