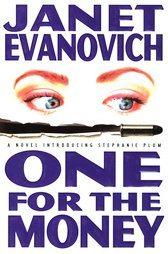 Lionsgate today announced that it has acquired U.S. distribution rights from Lakeshore Entertainment and Sidney Kimmel Entertainment to the upcoming crime thriller One For The Money, starring Katherine Heigl (Lionsgate's upcoming Killers, Grey's Anatomy). The film is based on the first novel in writer Janet Evanovich's bestselling Stephanie Plum series. Lakeshore's Elisabeth Costa de Beauregard and Nick Meyer's Sierra Pictures are jointly handling international distribution. The announcement was jointly made today by Joe Drake, Lionsgate Chief Operating Officer and Motion Picture Group President, Tom Rosenberg, Lakeshore Entertainment Chairman and CEO, and Sidney Kimmel, Sidney Kimmel Entertainment (SKE) Chairman. Julie Ann Robinson (The Last Song, Grey's Anatomy) directs, from a current rewrite by Liz Brixius (Nurse Jackie). Lakeshore's Tom Rosenberg and Gary Lucchesi are producing with Sidney Kimmel and Wendy Finerman (The Devil Wears Prada). Mike Paseornek, Lionsgate President of Motion Picture Production, will oversee the production for Lionsgate. Said Paseornek,
"We're very excited to join our friends at Lakeshore and Sidney Kimmel Entertainment in bringing One For The Money to the big screen. And we're delighted to be working again with Katherine Heigl, who is the perfect actress to play Janet Evanovich's smart, gutsy and funny heroine."
Said Rosenberg,
"Janet Evanovich has created an extraordinary literary character in Stephanie Plum. Katherine Heigl is the perfect actress to bring Stephanie to the screen. Gary Lucchesi and I are thrilled to be reunited with her after our wonderful experience on The Ugly Truth. This is our second collaboration with Sidney Kimmel and we are looking forward to many more. Having worked on several films with Lionsgate over the years, we know that One For The Money is in the best possible hands."
Said Kimmel,
"We are thrilled to be partnering again with Gary Lucchesi and Tom Rosenberg on this exciting project. One For The Money will be a great second collaboration. With Katherine Heigl lending her tremendous talent to Janet Evanovich's character, we foresee a great film in the making."
The deal was negotiated for Lionsgate by Rob McEntegart, Senior Executive Vice President, Motion Picture Group, and Wendy Jaffe, Executive Vice President, Business & Legal Affairs, Acquisitions & Co-Productions; and by Eric Reid, Lakeshore Entertainment Chief Operating Officer, on behalf of the filmmakers.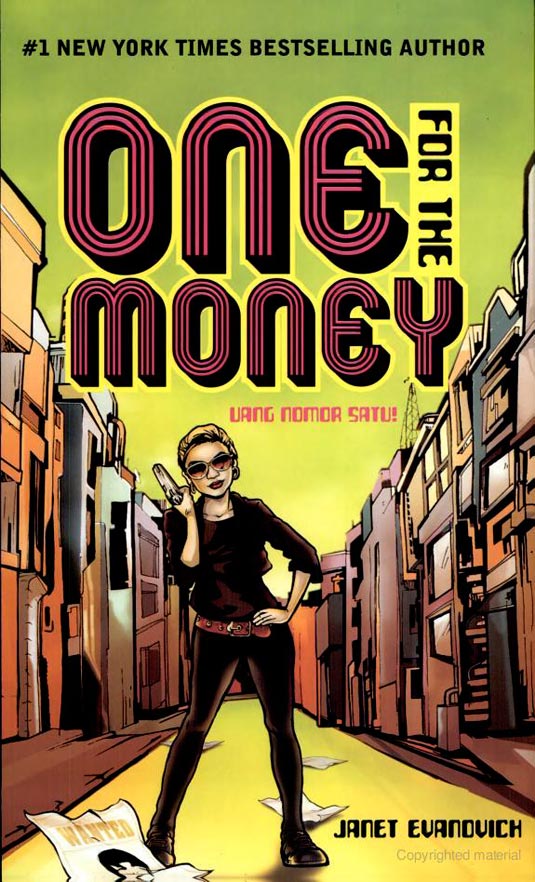 One For The Money
Stephanie Plum (Katherine Heigl) can't catch a break. At 30, she finds herself newly-divorced, recently laid-off, and living with her hamster in Trenton, N.J. Broke and desperate, she lands a job working for her slimy cousin and his bail bond business. In need of fast cash she latches on to his biggest case – a local cop wanted for murder who just happens to be the guy that broke her heart in high school. Stephanie gets resourceful and tough, as she is swept up in a suspenseful world of murder, deceit, with a bit of romance.